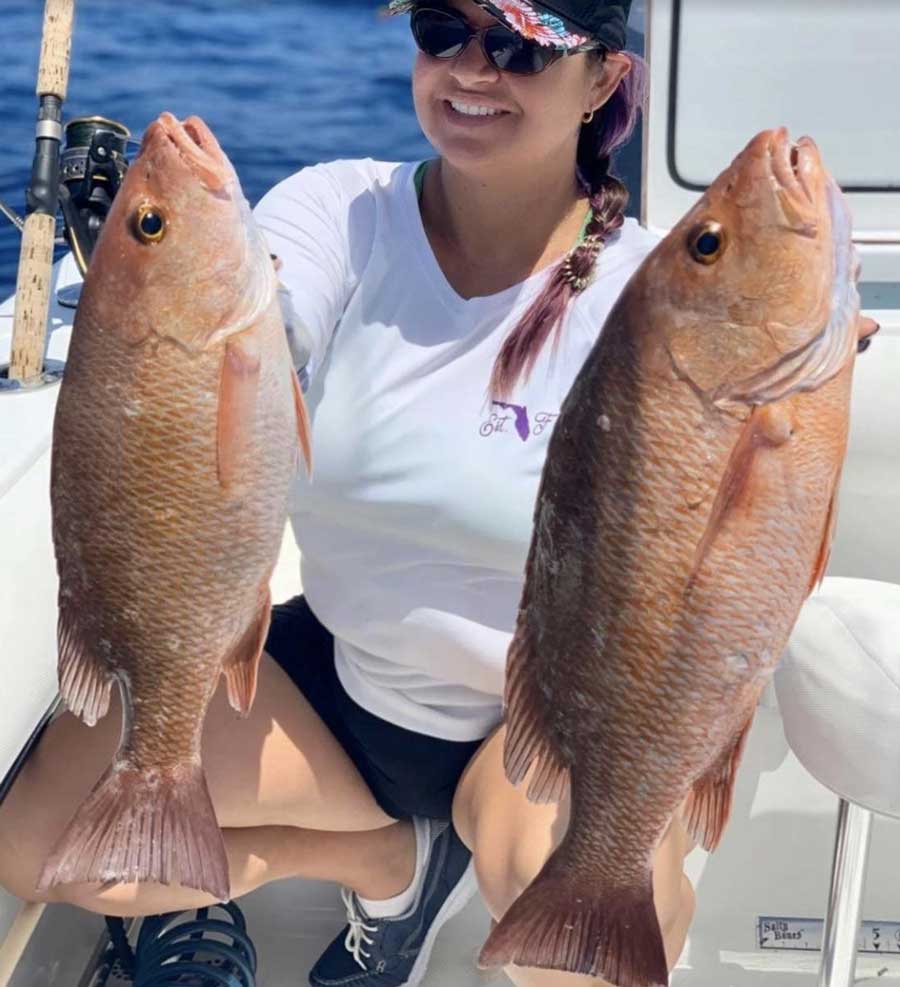 Snapper action is great this time of year offshore. Now that were past the full moon were starting to see some good day time snapper action, plus this week's overcast conditions definitely help the daytime snapper bite.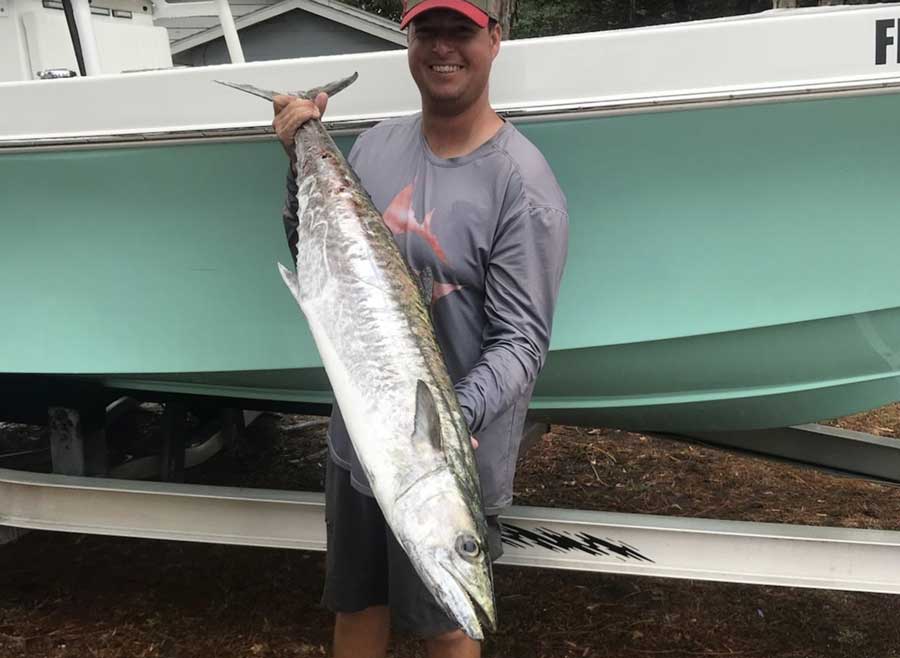 Kingfish action has been great near shore lately and there is plenty of mackerel around too mixed in among the kings. From the Skyway all the way out of the shipping channel is a great spot to start looking for the bait schools. However, simply trolling around the channel will work well to produce plenty of mackerel and some nice kingfish too.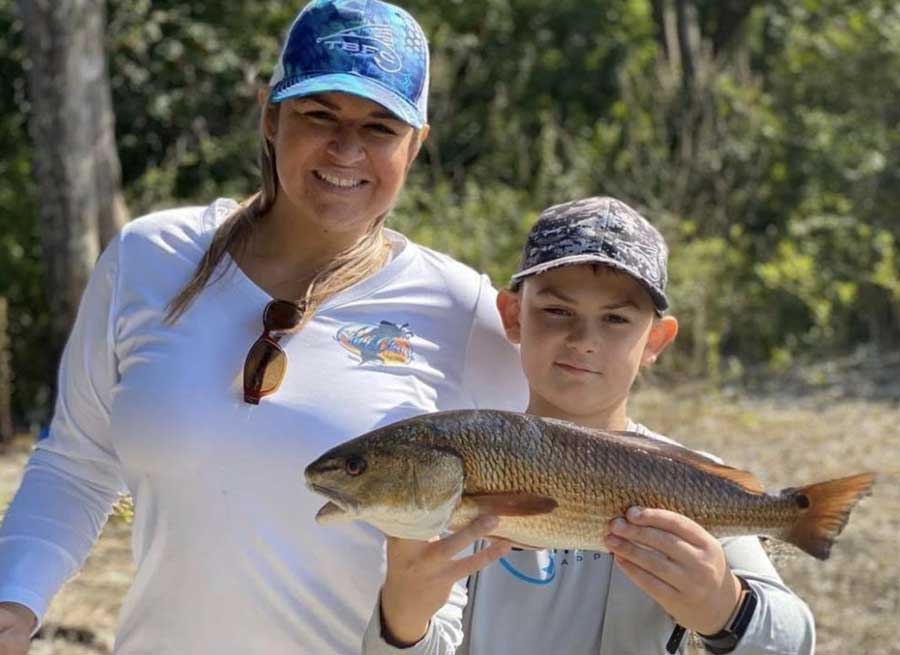 We are unfortunately closed due to the COVID-19 issues around our area, and we will remain closed through April. Tentatively planning and hoping to Open up Friday May 1st but time will tell. However, we still have some great fishing report information from our area to share with you guys!