Triggerfish opened up March first and were excited to have a weather window coming up this week starting Tuesday March 10th to go get some of these great eating fish out in deeper waters offshore.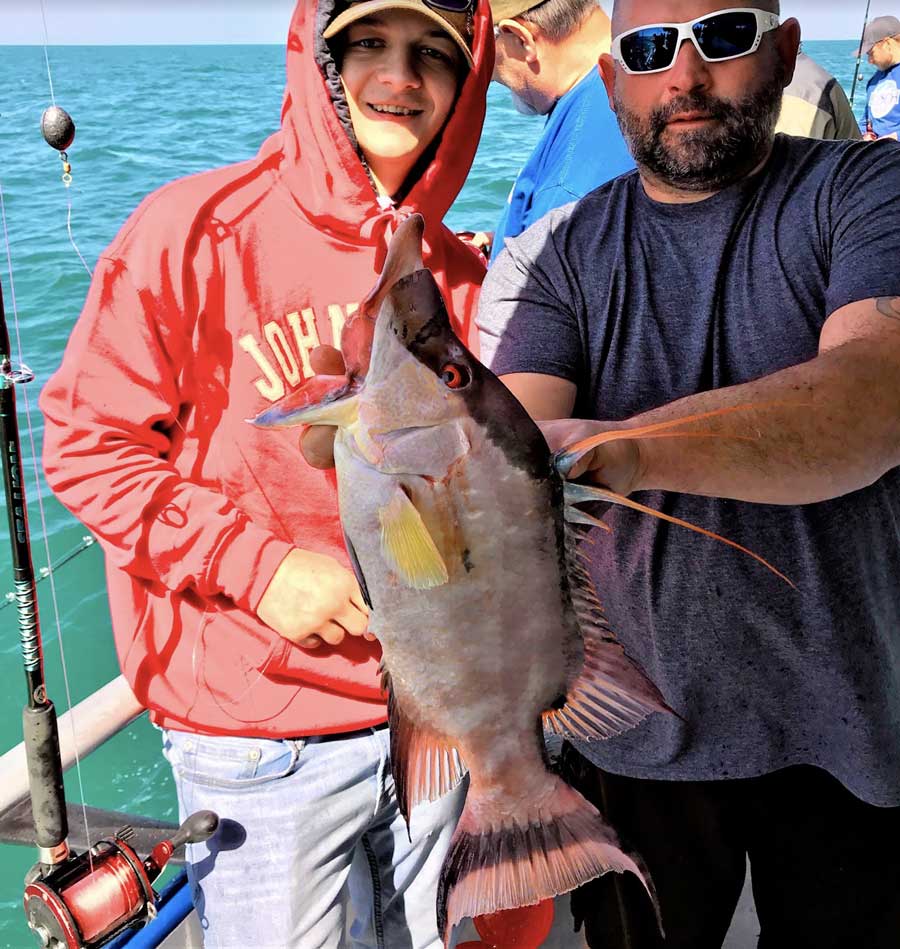 Hogfish bite has continued to impress this past week. However, it was a little more tough to get larger numbers this past week just due to the weather and small window to target them.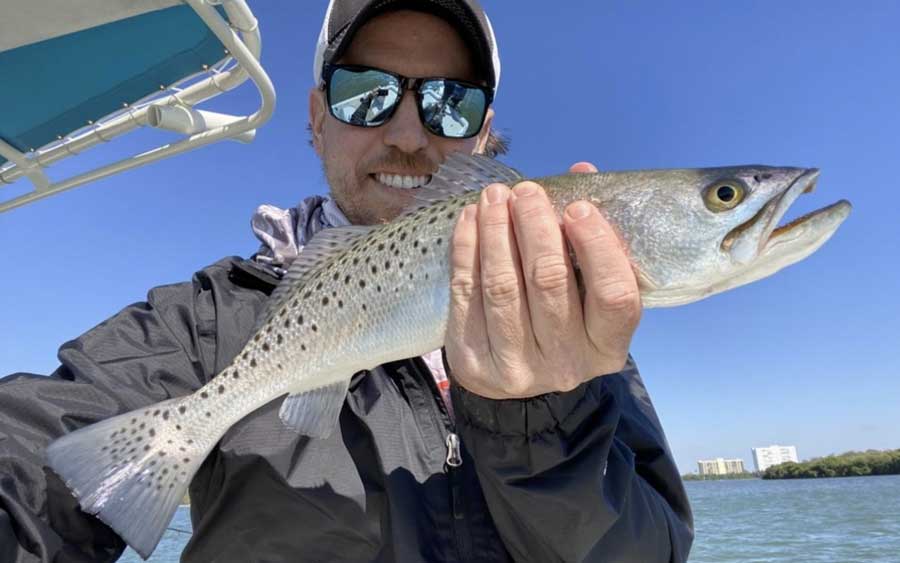 Sheepshead are spawning this time of year and due to this, we are finding sheepshead throughout the area biting very well. In the bay around the rock piles and bridges you can find big numbers of sheepshead.