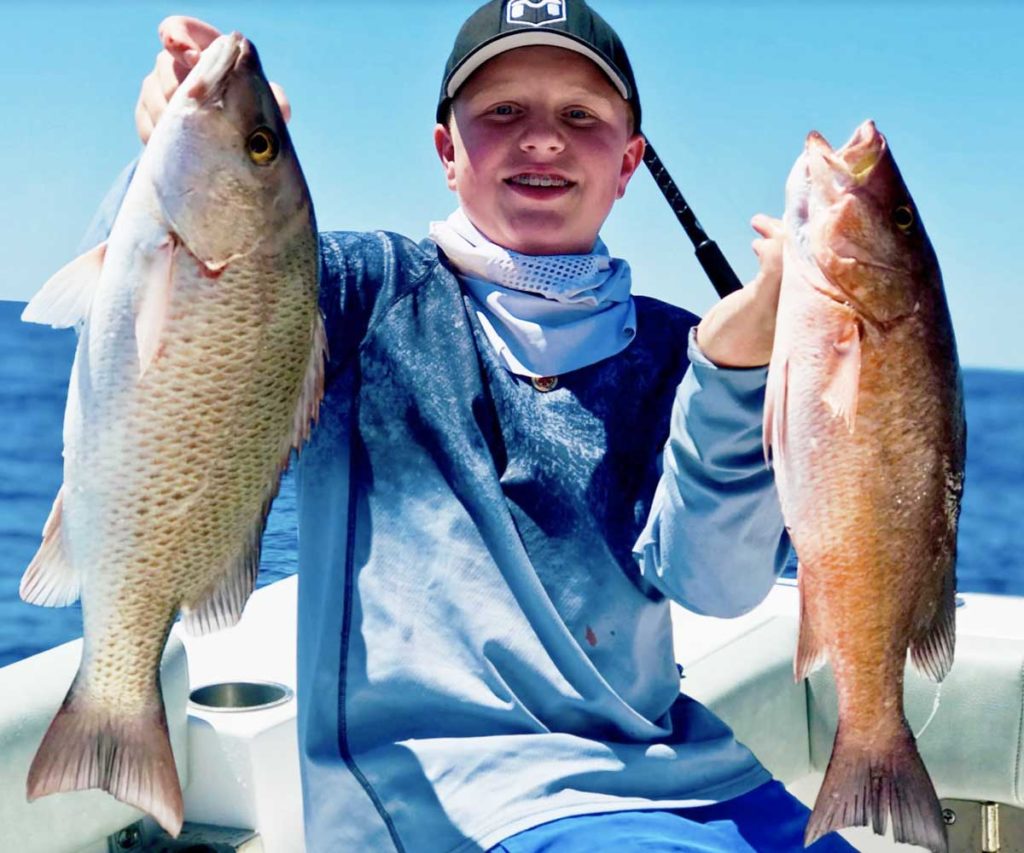 The fish were hungry and waiting for us to return at the start of the week. Later this past week we faced rough weather Thursday due to the front and the Tuesday all day had a little slower bite than we would have liked but we still caught some great fish.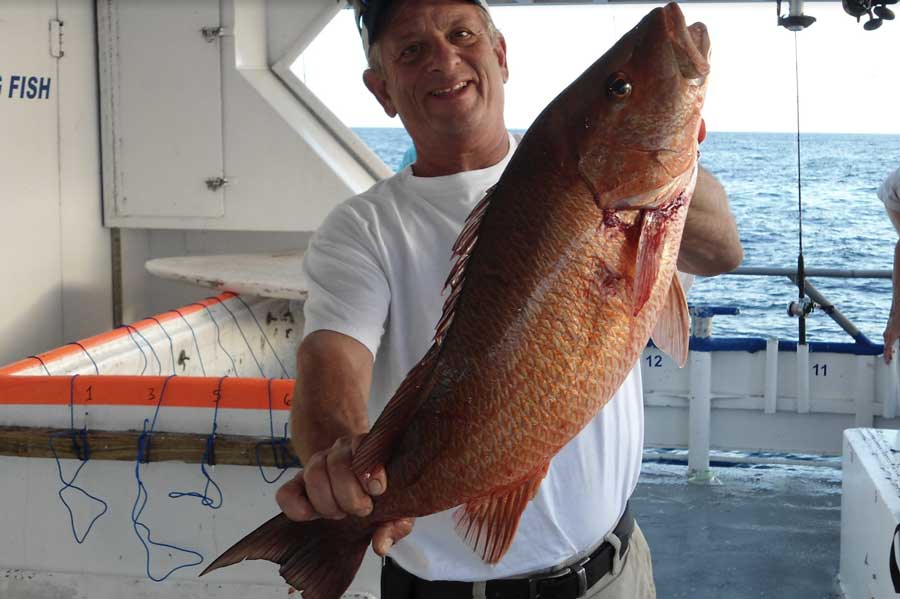 The current on the full moon created some issues when we were in the Deepwater trying to catch our amberjacks Wednesday, but luckily with an adjustment into shallower waters we were able to continue red grouper hunting with great success.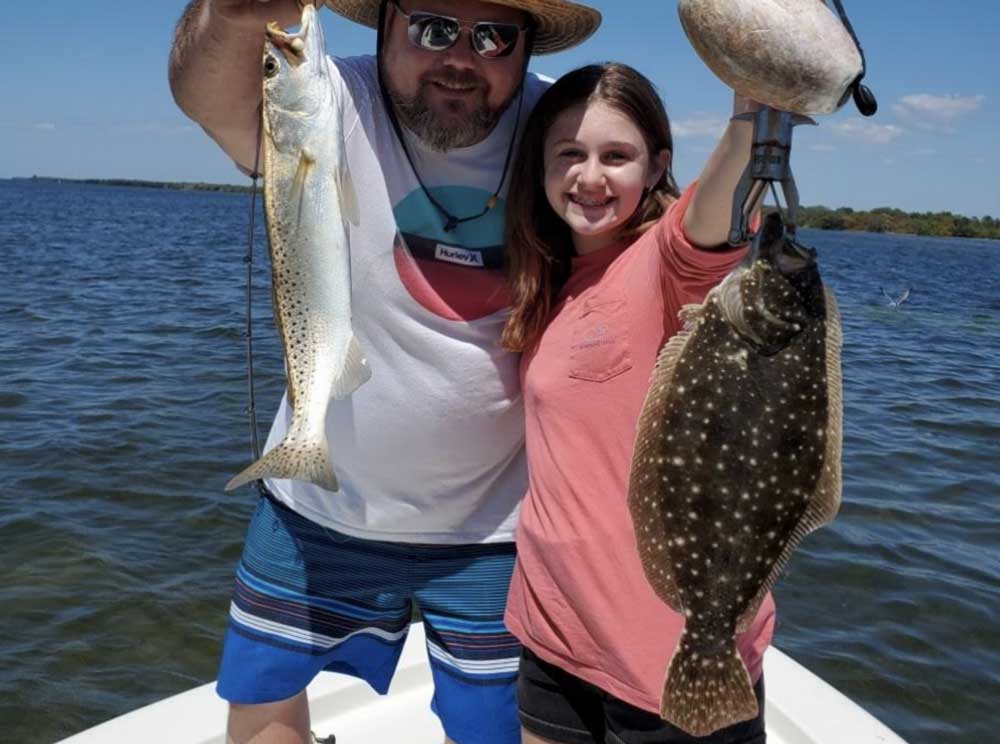 This past week brought some great action inshore especially at the start of the week before the full moon and front that moved by yesterday.