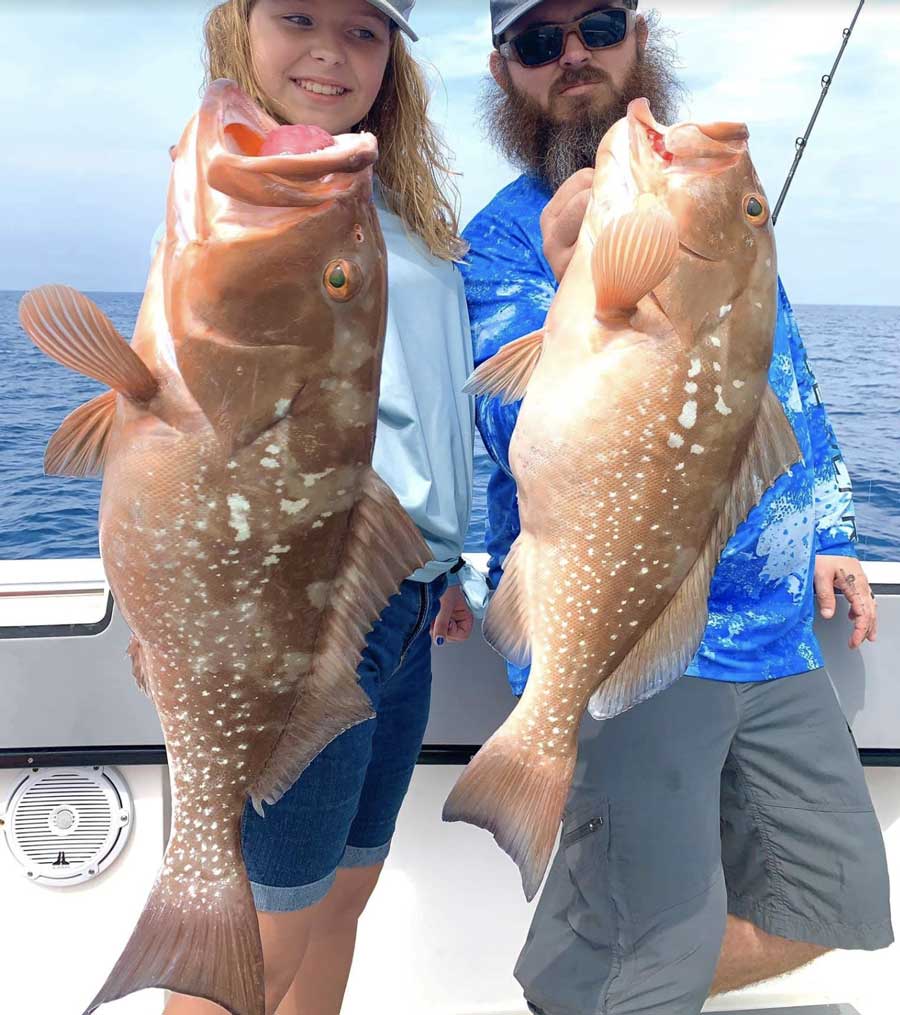 Triggerfish are getting ready to close for harvest starting May 2nd making end of day May first the last time to land them for 2020, unless the season gets extended due to lack of quota being landed.
Hogfish action still going okay near shore, but it has definitely slowed a bit lately as the water is clearing up and warming up too.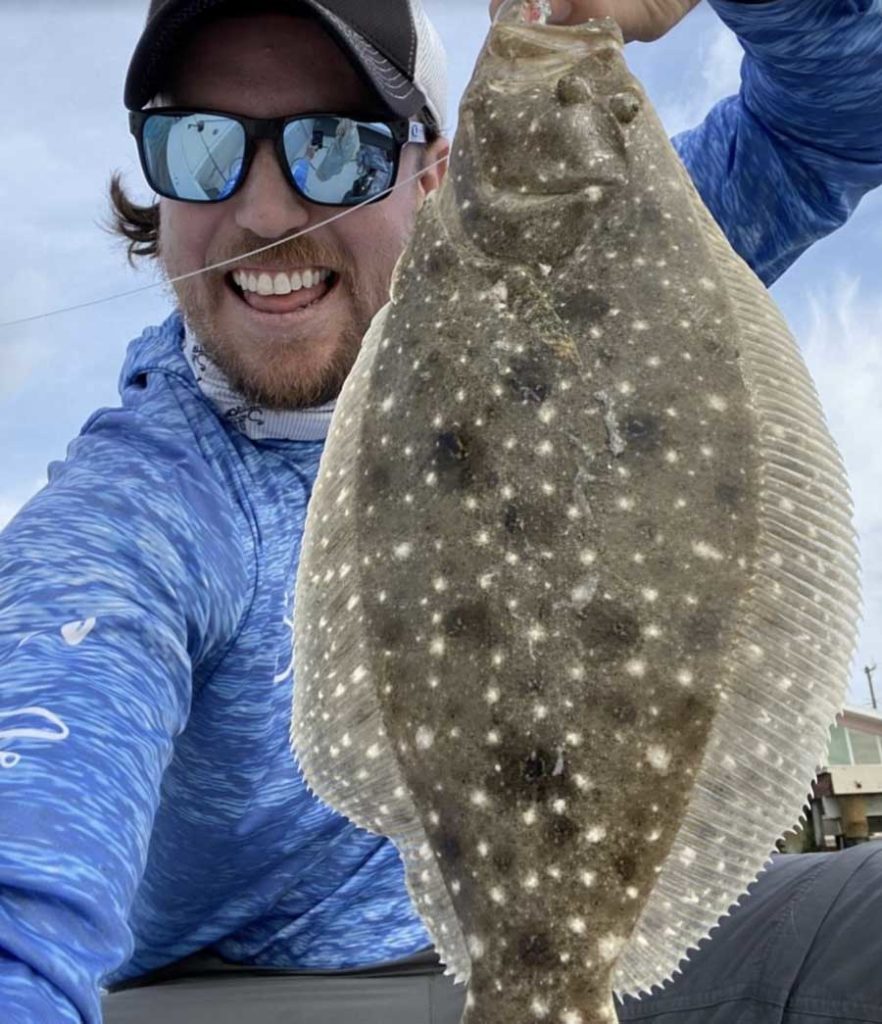 Snook action continues to heat up as summer approaches with lots of snook moving into the passes and onto the beaches.